TENOCLOCKS is a name that is going to be fast gaining popularity in the field of entertainment, facts, and knowledge. Here we release different articles on various topics such as Health, Technology, Stories, Experience, Confessions, Knowledge, etc. Here, we discuss the things, in a much easy way, and also facilitates the users to share their valuable thoughts and views. Our strong team makes sure that you get the most engaging and informative content from the world of everything which is going to be too exciting for you and us as well.
We also welcome everyone to be a part of it and lets shine together.
Team TenOClocks:
Ankit
Founder and CEO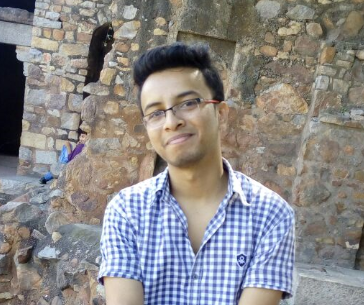 Ankit, who is a programmer by profession stands with exemplary skills in various .NET technology. His simple ideology and creative skills had managed him to be something more than just a mere programmer. Keeping the goal 'Its time to shine', he started off his journey by conducting different events in the college and then bringing out something more in the form of providing information to health, education, learning, arts, cooking, and many more. His zeal and love towards the people are profound. His dream is to take the people in his magical world of tenoclocks and then aid society.
Gautam Anand
(Advisor)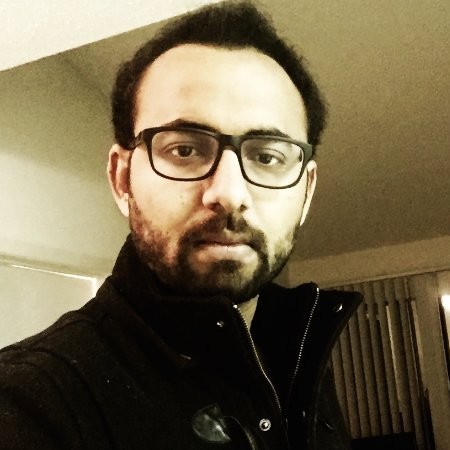 Gautam also a Founder and Editor-in-Chief for Cinemaholic was working as a Management Consultant for different firms when he finally decided to quit his job and step into the Cinemaholic World. Residing in Canada and bringing out a perfect atmosphere for his great team has also provided full support to tenoclocks with some great suggestions and advise which aids us to keep moving substantially.
Rishikesh Jha
(Research & Strategy Manager)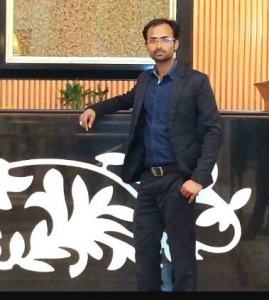 Anupriya
(Contributor)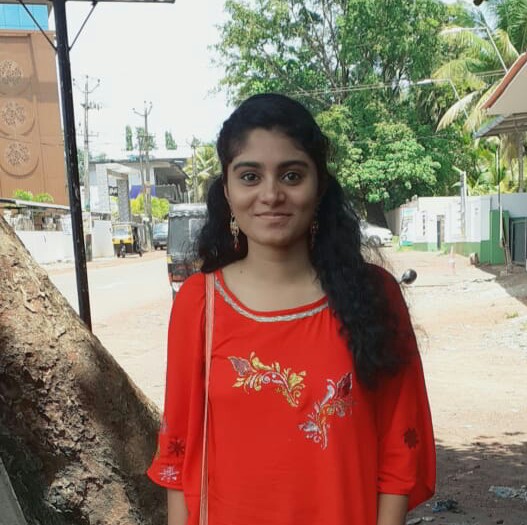 Anupriya who started her career with tenOclocks in mid-march,2020 and since then she had been learning and adapting her skills to bring out her enriched idea and valuable contents for us. She is quite passionate about reading and writing. Residing in Kerala, she is so simple and adorable as a person.
Nupur Saxena
(Author & Contributor)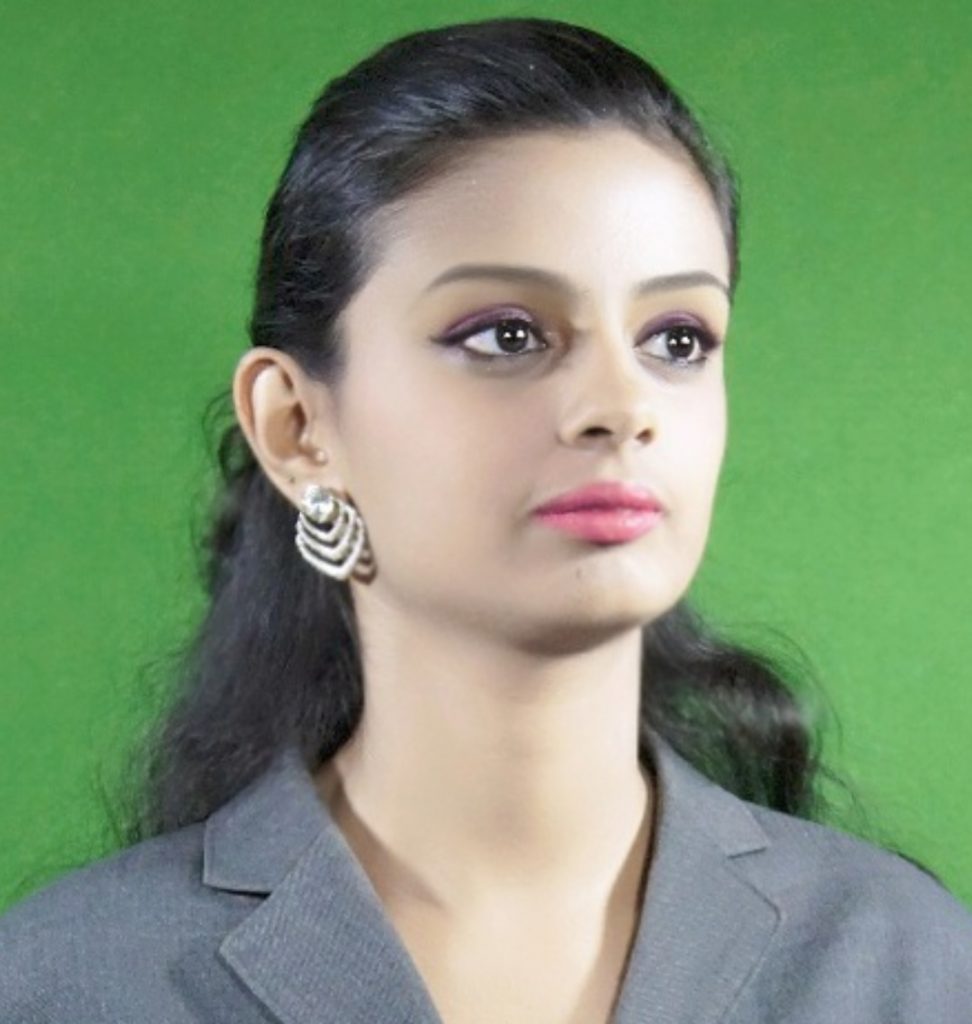 Nupur an ambitious and hard-working third year Journalism and Mass Communication student from Delhi Metropolitan Education, Guru Gobind Singh Indraprastha University. Nupur started her career with tenOclocks in July 2020 and since then she had been learning and adapting her skills to utilize her creativity and knowledge to create profitable, engaging content for the tenOclocks.
Mahi Singh
(Author & Contributor)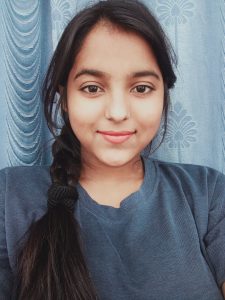 Mahi who likes to live in the world of art and architecture is also a passionate writer. She is currently pursuing a bachelor and master degree for School of Planning and Architecture. Mahi started her career with tenOclocks in November 2020 and since then she has given considerably entertaining articles on arts, architecture, designing and entertainment. She with the studies have also got the astonishing imagination skills which she utilizes appreciably  in her works