Thrilling movies , Everyone has their own tastes for the movies. Here I am going to talk about the two thrilling movies released in the past and why you should not miss seeing them.
1.Taken (2008)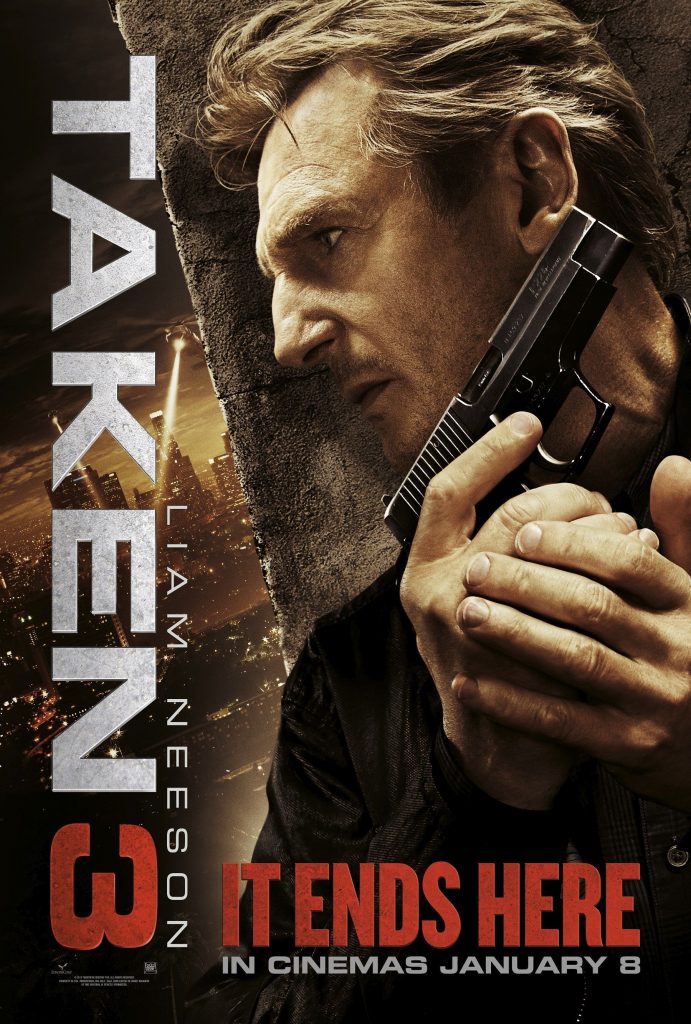 Taken released in 2008, an English-language thrilling movie written by Luc Besson and Robert Mark Kamen, and directed by Pierre Morel. This thrilling movie was released in France in, 2008, and later in the United States in, 2009, by Fox Studio.
The movie stars Liam Neeson, who can be seen proving his utmost clean and master class action. We, in the very beginning of the movie, catch a glimpse of his clean fight while saving the musician from an armed attacker. In the movie, he is being shown as retired field agent Bryan Mills who loves and tries to build a closer fatherly relationship with his seventeen years old daughter, Kim who has been living with her mother and an affluent stepfather.
Then we see how she gets into the web of kidnappers and gets abducted. Before getting into the hands of the kidnappers she makes the final call with her father, Bryan and narrates her fear and asked his advice. Bryan, an experienced person in such kind of situation persuades her to get wary of the situation and tells that they are going to abduct you, and he is coming for her. Then the kidnappers abduct and try to convey kidnappers on the line call to just leave her and tells him that he won't go after them if they release his daughter and also warn them of their death if they do not listen to him. And then he listens to a voice "Good luck."
Then we see how he with his skills and experience gets into the web of gangsters and bring back his daughter after a series of thrillers and fights with just a few clues.
Source Code: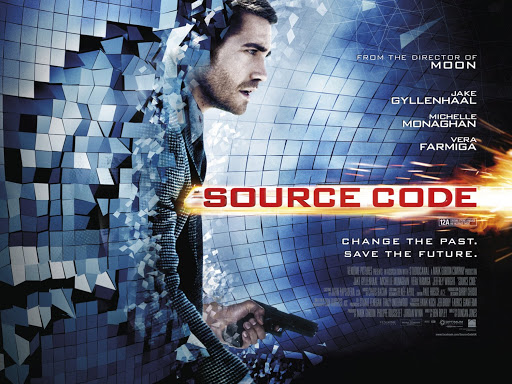 An American action thriller film which is directed by Duncan Jones and written by Ben Ripley. It stars Jake Gyllenhaal who is being showed Captain in the American Army.
It is a science fiction thrilling movie where you get to experience how Captain Colter Stevens enters a source code. The source code discussed in the movie is a machine that takes a person into the past by reconstructing the things using the dead passengers' residual collective memories fro 8 minutes before the fatality. Colter Stevens who has been selected for this experiment and to save the attacks from the bomber. His mission was to find the bomber of the Chicago commuter train and prevent the 2nd attack.
The movie spins with too many scientific theories and twists . Every effort of the Stevens is quite thrilling and impressive on the screen. At the end of the movie, you can see how Stevens identifies the bomber, Derek Frost and memorizes his license and vehicle registration plates which in turn aided the police to arrest the frost and prevents the second attack.

** the images have been taken from https://i.pinimg.com/ & https://lh3.googleusercontent.com/
Read | Top 3 Disney movies you can watch during these lockdown
Read Also | More Entertainment Weekly: You Should Watch Ellen DeGeneres comedy show