When we talk about the TV Shows we have so many of them. In India, we have Kapil Sharma Show, which is the best among all other comedy shows. While other Comedy Shows On TV which always had fascinated me are.
Top 4 Comedy Shows On TV In My Opinion
Steve TV Show :
Steve, an American syndicated talk show that was hosted by comedian and television personality Steve Harvey. It premiered on September 5, 2017, as a successor to Harvey's Chicago-based Steve Harvey talk show produced by Endemol. Harvey began his career as a comedian. He did standup comedy in the early 1980s and hosted Showtime at the Apollo and The Steve Harvey Show on The WB.
https://en.wikipedia.org/wiki/Steve_Harvey to know more about his shows and him.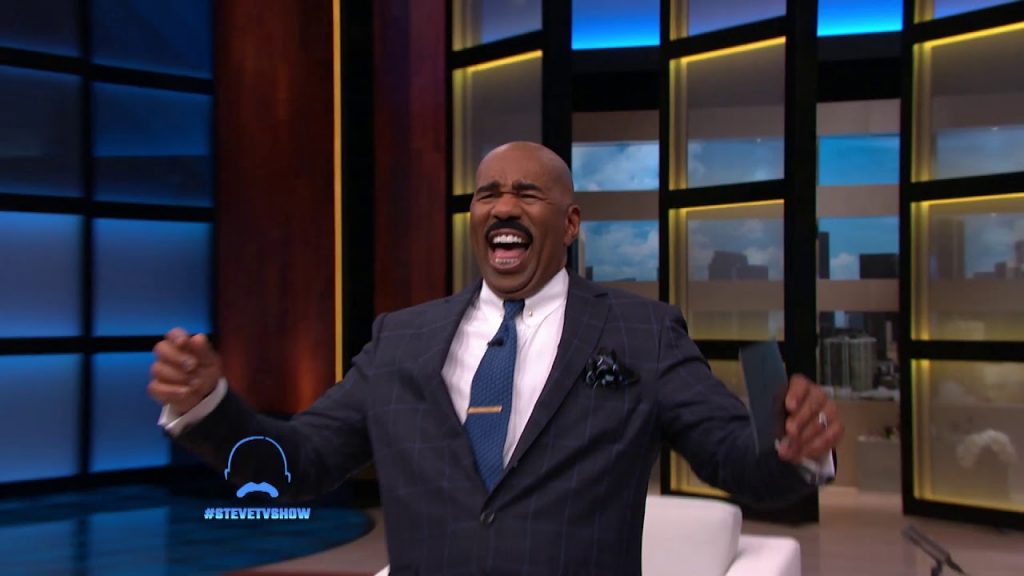 Coming to him, he is an awesome man who stands with tremendous skills as a stand-up comedian. The most presenting thing he has is his moustache. Ohh… Wow…. Moustache with a smile often kicks me to feel that whether as a born he has that early moustache or he went through some complicated surgery. It looks so dark on his dark face that I just sit and laugh seeing his acts. His great attitude as a being and his great comic sense has made him so fortunate and lovable. I deeply love his acts and I had a wish if I can see his moustache on any of his live shows

The Tonight Show Starring Jimmy Fallon: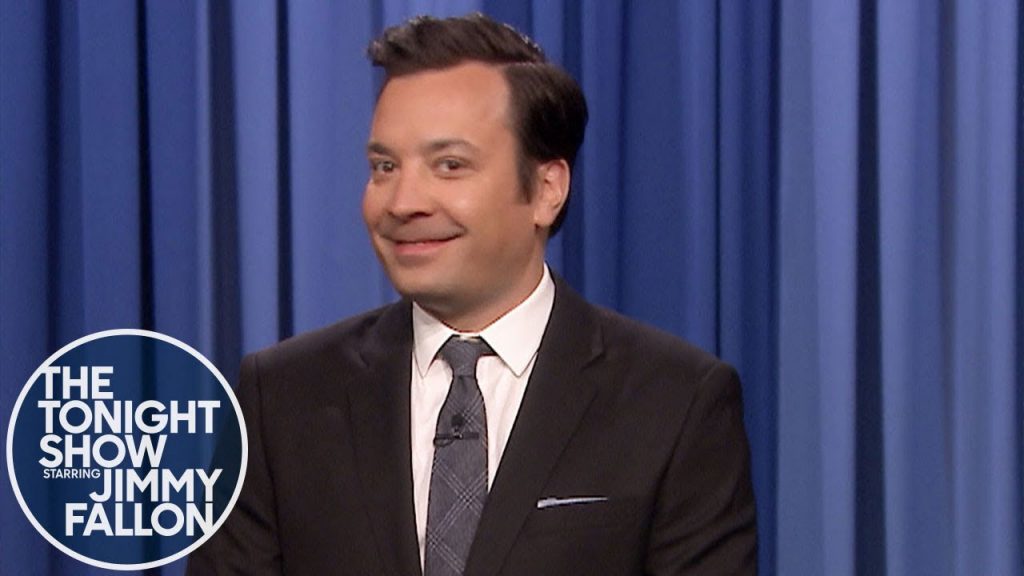 The Tonight Show Starring Jimmy Fallon is an American late-night talk show hosted by Jimmy Fallon, on NBC. The show premiered on February 17, 2014, and is produced by Broadway Video and Universal Television. It is the seventh (and current) incarnation of NBC's long-running Tonight Show franchise, with Fallon serving as the sixth host. The Tonight Show is produced by Katie Hockmeyer and executive-produced by Lorne Michaels.
(**The above facts and figures have been taken from Wikipedia. )
You can collect more info from here …
https://en.wikipedia.org/wiki/The_Tonight_Show_Starring_Jimmy_Fallon
This show from itself speaks a lot when you want to giggle alone or with someone. The smile of Jimmy is such a cute and humorous one that you hardly need any starting or finishing line. I am grateful to him for all his extravagant shows.
Mr Bean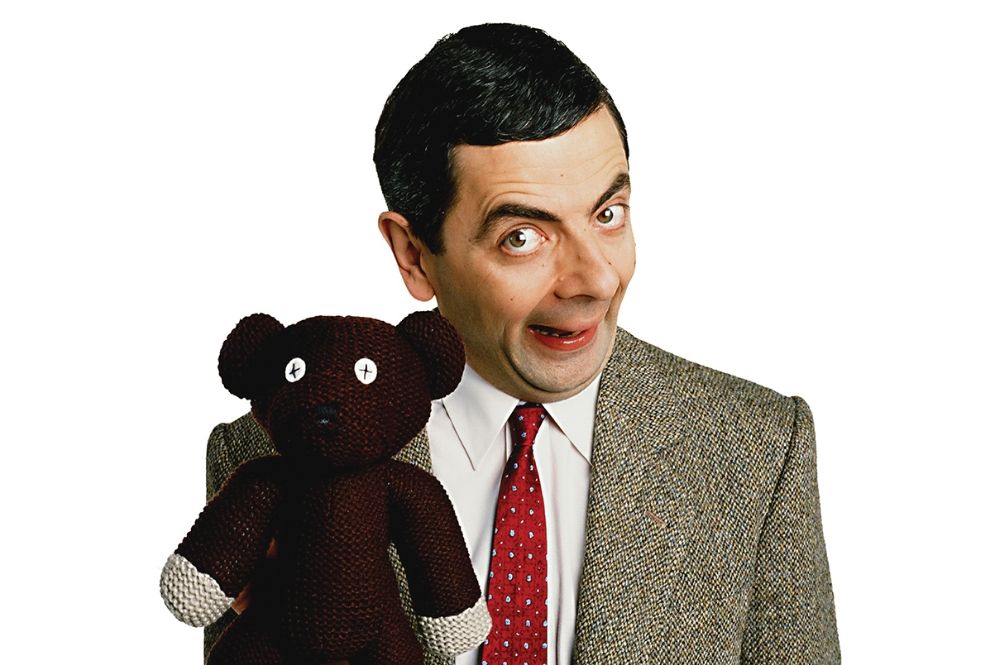 We don't need to introduce when it comes to the listing of the comedians. Still, giving a short introduction to this fascinated person.
Mr Bean is a British sitcom created by Rowan Atkinson and Richard Curtis, produced by Tiger Aspect and starring Atkinson as the title character. The character of Mr Bean was developed while Rowan Atkinson was studying for his master's degree in electrical engineering at The Queen's College, Oxford
Coming to Bean i.e Atkinson, he is one of the greatest fine comedians I have ever heard of. His style, methodology and way of approach to make others laugh is exceptionally substantial.I love all his acts and his sense of humour. Rather than his words, his facial execution is so fine. His nose sitting up like a small hill on his uneven face aid him to give a dominating expression even before he starts his act. He is the person who always makes my eyes glued on the television whenever I see his acts even though I have seen a number of times. I am quite fond of his acts and the world loves him.
THE KAPIL SHARMA SHOW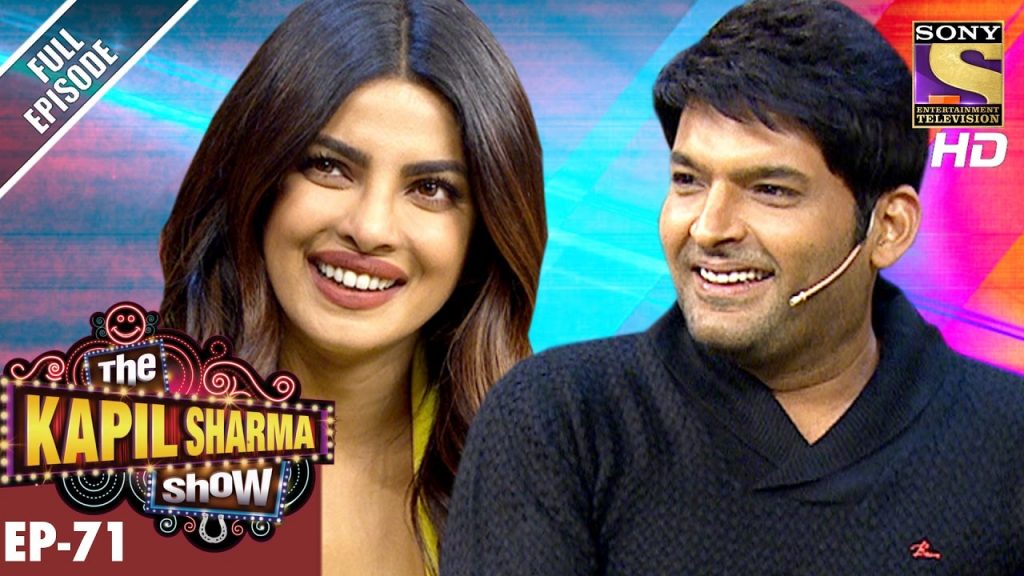 Kapil Sharma is an Indian stand-up comedian, television presenter, actor and producer known for hosting The Kapil Sharma Show. He previously hosted the television comedy shows Comedy Nights with Kapil and Family Time with Kapil. Ormax Media rated Kapil Sharma the most popular Indian television personality in April 2016. Forbes India ranked him at 11th and 18th in their Celebrity 100 list in the year 2016 and 2017 respectively.
If you are in India, And if you don't know Kapil, means you haven't laughed with your hearts out. Let me tell you with my analogy after viewing other comedians and him, first of all, he is a multi-talented person with a great sense of the comic. Coming from a middle background family, he has a taste of poor surroundings. He is a god gifted Indian who without any advocate has achieved a huge success in his life as a comedian. Everyone loves his adorable character and his punch line. He is a great person and the world needs some more so that not a single day we forget to smile. Thank you, Kapil for all your hilarious acts and happiness around those poor Indians who sit behind television after so much of hard work, pain and sufferings to get some positivity in seeing the lives.