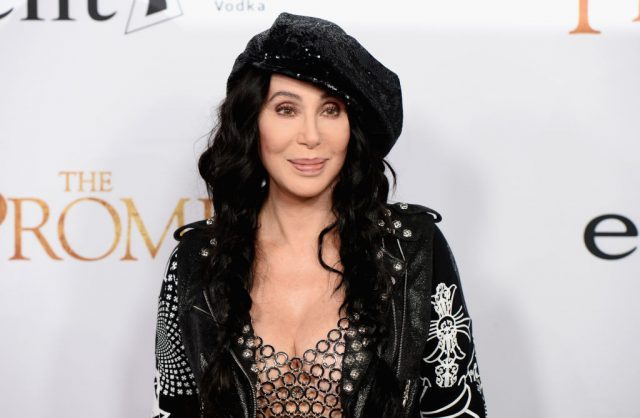 "If Grass Can Grow Through Cement, Love Can Find You At Every Time In Your Life"
True are these words of Cher given in The Times on 30 May 1998, that conveys the simple meaning of love being powerful and universally spread among us either visible or latent. It reaches to those who deserve it. Once a person falls hard in love he or she loses hope. They are depressed. For them, love becomes just another common emotion that can be worn by humans and thrown away when not required. It becomes difficult for them to trust again. For them, love becomes an unbearable word, as the proverb goes
"A burnt child always dreads the fire"
Love here doesn't only point to lovers, it talks of every relation – mother, father, brother, sister, friends, etc. Every relation has one basis -love. It is in the form of pleasant tones of good music, the elegant fragrance of flowers, good deeds of people and much more. The basic thing is love prospers everywhere.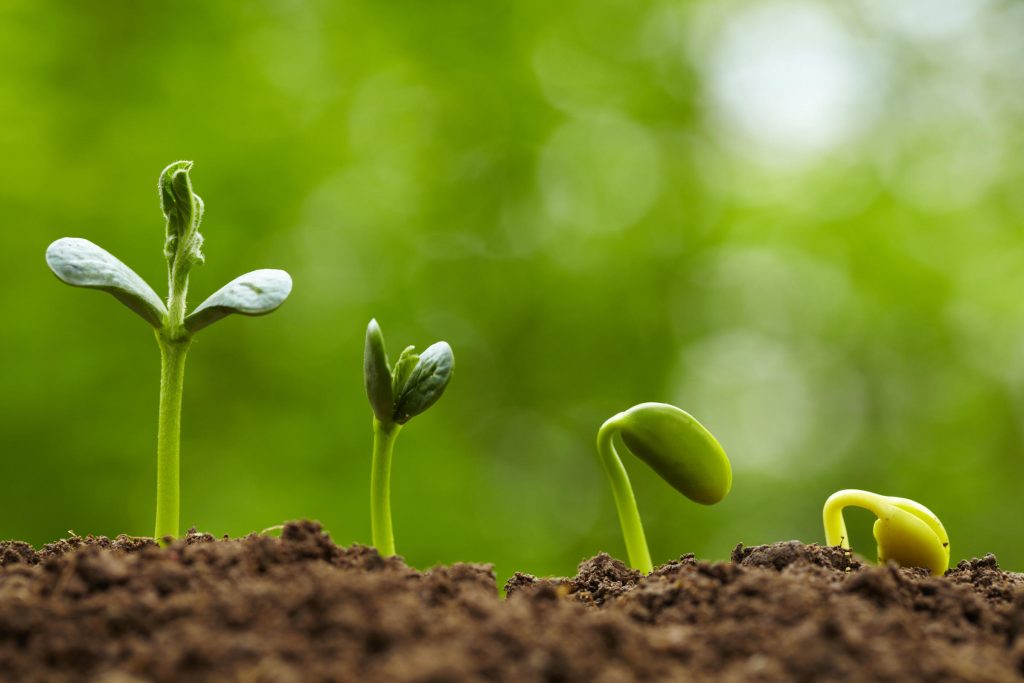 Have you ever caught a glimpse of the grass growing on the walls of a building? Does it sound great when we talk about the life. Yes, we don't give any care to them, still, we find them. Though they are blocked under the cement still they makeup with it and grow in the tough condition. Life thrives in those tough conditions of cement, here the grasses which take the time and hardships and then rise up to look to the sky, conquering all the adversities. So is love- you shut down all the openings, doors, windows, every nook, and corner. Still love will find you if it has to.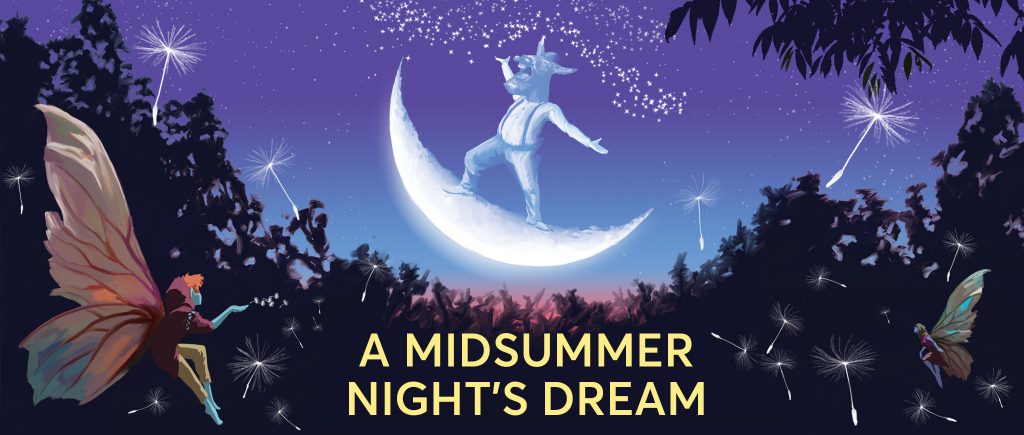 "The course of true love never did run smooth"
-William Shakespeare,
(A Midsummer Night's Dream)
It can be quite difficult to truly narrate and detail what true love is? because it's a thing which is very pure, and the humans since the ages have sacrificed themselves to prove its purity. It also is unsymmetrical, unconditional as we discuss the definition and anyone's emotions towards true love. It always has to pass subsequent tests. In Shakespeare's play,"A Midnight Night's Dream", Act 1 Scene 1 Page 5 his character Lysander says the above words to Hermia whose father wants her to forcefully marry another suitor. Once the cement slab gets old or cracks appear, a new layer is put. The grass has to come out of it with double the strength. Such is the case of love -At times it gets questioned, but still, if it's true, if it has the potential it rises up. It doesn't give up effortlessly.
Life teaches us a lot. Love is just a part of it, the strongest spoke of the wheel. As once we fail in that aspect we cannot avoid it completely. It comes again, sometimes from the direction we deserve. We tend to move away from it, but it never leaves us.
Love has enough power to change the devils to good and so is proved in the story of "Beauty and The Beast". Where you see a prince cursed with a spell turns into a beast because of his selfishness and egoist nature, and then a wise maiden who with her pretty and loving nature turned back the beast into a wise nobleman. But we see it takes time. To makes its presence known and to drift the blockage, the receiver has to go through enough of the hardships.It can be said that it's just a test put by the love to see if the desired change has come or not because true love can never be cropped or trimmed. Though sometimes it stays silent as the water waves in the oceans and seas but then rises again with more strength, as like the grass but it requires time and trust……
"Love is patient and kind; love is not jealous or boastful;
it is not arrogant or rude.
Love doesn't insist on its way; it is
not irritatable or resentful;
It doesn't rejoice at wrong but rejoices in the right.
Love bears all things, believes all things,
hopes all things endures all things."

–Bible: I Corinthians
Also visit:
For the online reading of A Midsummer Night's Dream along with translation:
https://www.sparknotes.com/nofear/shakespeare/msnd/page_10/
20 best verses on love: https://www.womansday.com/relationships/g25095083/bible-verses-about-love/
What does the bible say about true love? : https://www.beliefnet.com/love-family/relationships/what-does-the-bible-say-about-true-love.aspx

A Midsummer Night's Dream: You can watch the video presented in the youtube.