Disney movies: Are you bored?
The world is experiencing the coronavirus, a pandemic disease. Everyone has been locked down in their home. So now we are getting bored inside the four corners of our house. So I have something for a movie lover if he still hasn't got enough time to watch my listed 3 Disney movies.
1.Frozen (Part 1-2013), (Part 2-2019)
Frozen which has been made into the two parts, the first one which got released in the year 2013, while the other one got released in the previous year i.e 2019. It's an animated movie by Walt Disney Pictures where you can see a classic and elegant example of a bond between the two sisters Anna and Elsa. Elsa who has got the magical powers mistakenly converts everything into the ice. The movie shows the journey of Anna and Elsa with so many wonderful moments to enjoy as the movie continues. Apart from a picturesque story, this Disney movie comprises the graceful and melodious tone of music which will surely make you fell in love with it.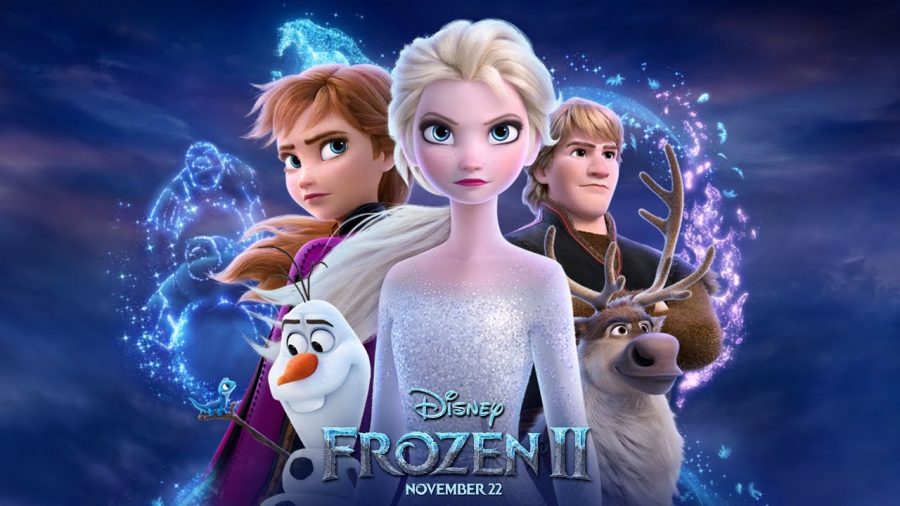 It's a wonderful movie that will give you a glimpse of the lovable and magical world of Elsa, who has a great bonding with her sister.
Ratings (8/10)
2.Tangled:
Giving a little fact about it, the movie prior to its release, the title was changed from Rapunzel to Tangled. Coming to the story.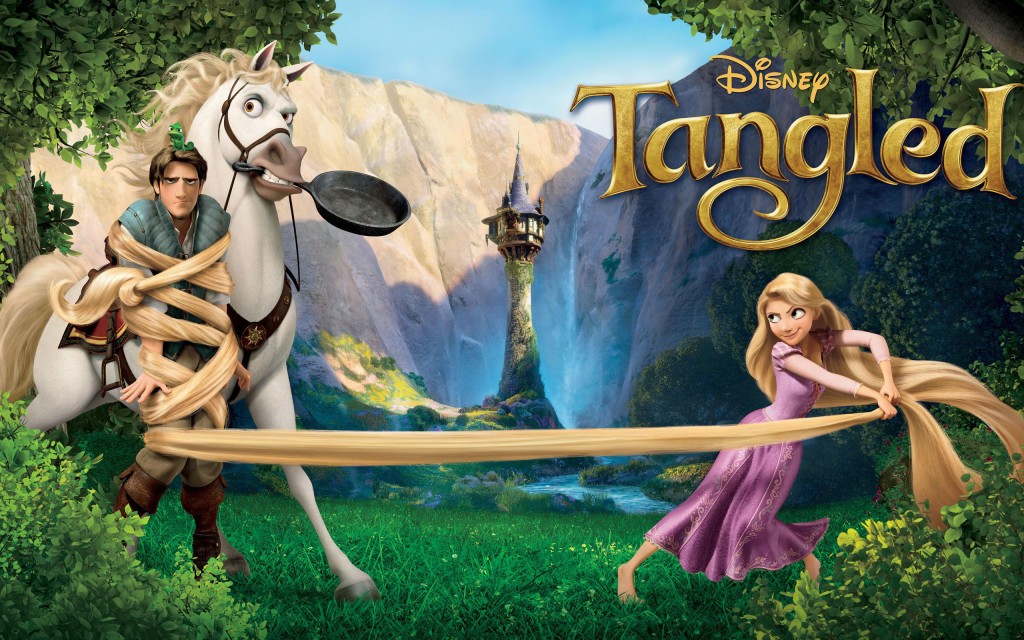 Most Disney movies talk about a historic and magical tales. Here too, the story revolves around a young charming girl named Rapunzel, who was born with magical hair. Later she was stolen by a witch who in the movies is shown as quite an overprotective lady who doesn't want to lose this magical girl. This overprotective attitude came due to the fact that she and her magical hairs were the only way to cure her from an old age. That's why she always remained young for so many flying years. In the movie, she is locked up by her overly protective mother i.e the witch.
Things changed when Rapunzel finally met a young lad named Fynn, who was a good-hearted thief. As then her longing wish to escape and see the world from her own eyes came true in the exchange of crown which Fynn has robbed from the palace. As the movie steps with time, both of them fell in love with each other. The end goes quite emotional where we get to experience a great bond between them.
The movie sets up with so many audacious and joyful scenes that will surely be loved by you.
Ratings (9/10)
3.Finding Nemo
Finding Nemo is a 2003 American animated movies. This also includes in one of the collection of Disney movies which gives us a pleasant and relief smile as we play it.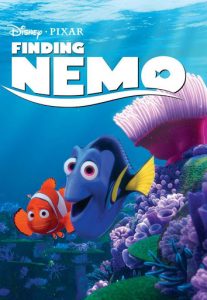 Coming to the story, it revolves around a fish named Nemo, who gets separated by their family and gets locked in the aquarium of a dentist's office in Sydney, Australia. You get to experience different adventures with many sounding characters. The momentous journey of Marlin, father of Nemo and the Nemo himself in the Great Barrier Reef is so exciting and adventurous. It also fits with some interesting and humorous character which makes the movie so riveting.
Ratings (9/10)
Hope you will enjoy all the movies. We wish to bring some more useful list of movies which you can see with your family and the young ones.
READ | Parasite meaning? Then its time to see the parasite movie.
ALSO READ | More Entertainment Weekly: You Should Watch Ellen DeGeneres comedy show