Angelina Jolie Movies: Bringing out the top 5 Angelina Jolie movies for the people who are a huge fan of Angelina or if they are having an obsession with movies but have so arduous time deciding which one to choose. Here I bring out the most epic Jolies movies which you should watch if you haven't.
5.A Mighty Heart (2007)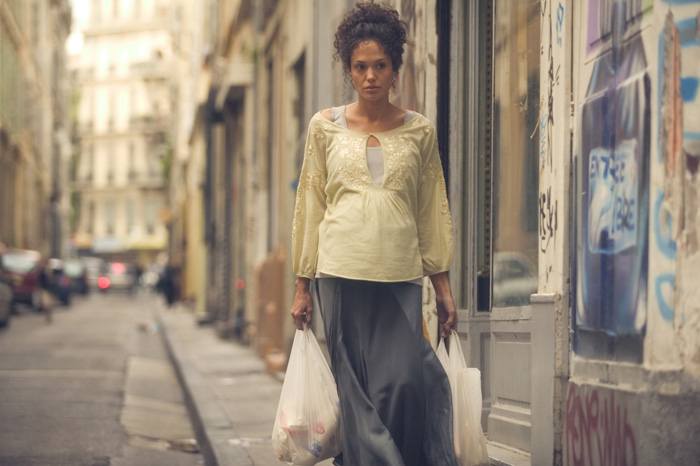 Mighty Heart of Angelina is a 2007 drama film. It is directed by Michael Winterbottom from a screenplay by John Orloff. The story shows a pregnant Mariane's husband Daniel Pearl, a Wall Street Journal reporter, who does not return home after his visit to a cafe for an interview. Then we see Mariane who starts a frantic search to look for him.
4.Gia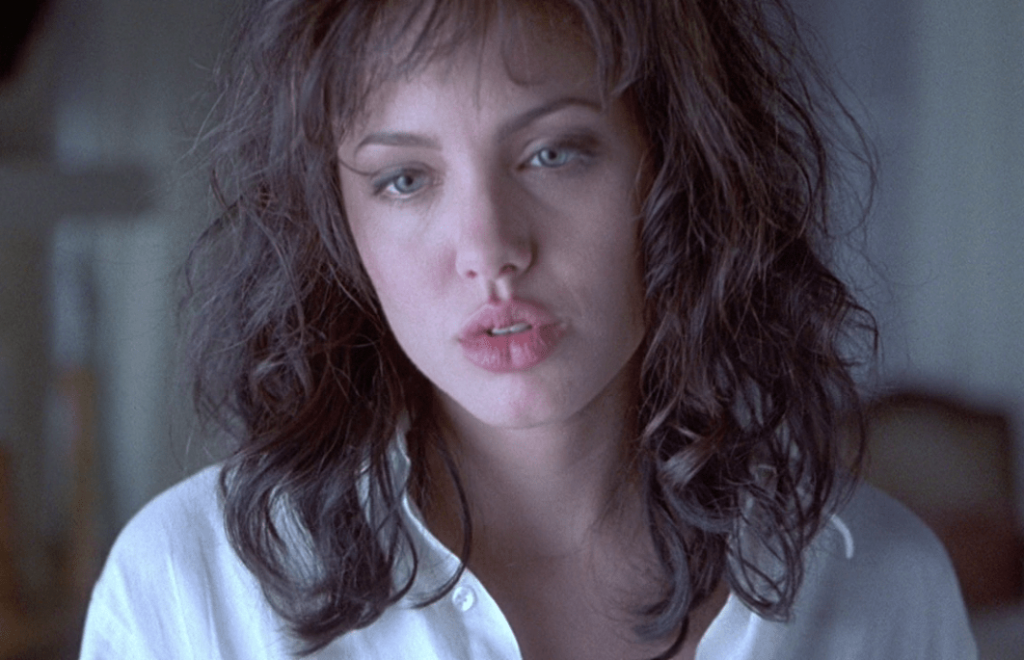 An American television biographical HBO film about the life and times of one of America's first supermodels, Gia Marie Carangi.The film stars Angelina Jolie as Gia and Faye Dunaway as Wilhelmina Cooper, with Mercedes Ruehl and Elizabeth Mitchell.
It was directed by Michael Cristofer and written by Cristofer and Jay McInerney. Gia Carangi i.e Angelina Jolie travels to New York City with desires of becoming a fashion model. As soon as she arrives, she meets Wilhelmina Cooper (Faye Dunaway), a wise and high-powered agent who takes Gia under her wing. Soon with the aid of Cooper's and her own ability she shoots to the top of the modelling world.
Then we see the sad part of the movie where Cooper dies of lung cancer and, Gia turns to drugs. The movie is so beautiful with its adorable story that is quite worth to watch.
3.Maleficent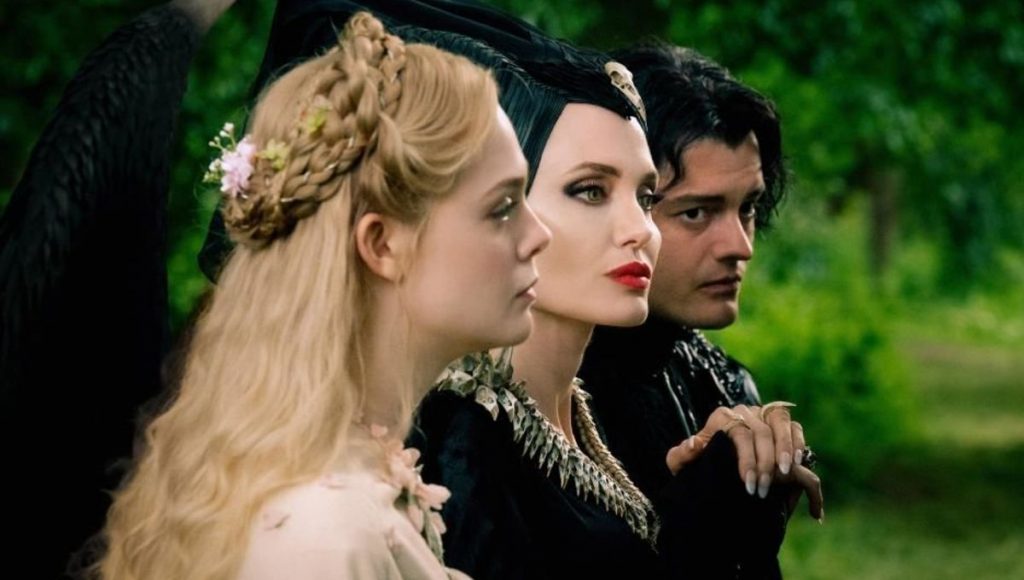 An American fantasy film starring Angelina Jolie as the title character. The film is directed by Robert Stromberg from a screenplay by Linda Woolverton . The movie drives the people of all ages to the world of fantasy and the fairy world.
The story also has an important character Elle Fanning , Aurora in the movie who is shown as a beautiful princess has been cursed by the Maleficent. The film revolves around her and we get a glimpse of the fairy world and the nasty people who in their greediness tries to conquer the fairy world of the forest but fails every time. The movie and the story are remarkably fascinating to watch. It also has released the second part of the movie i.e The Magnificent Maleficent
2.Changeling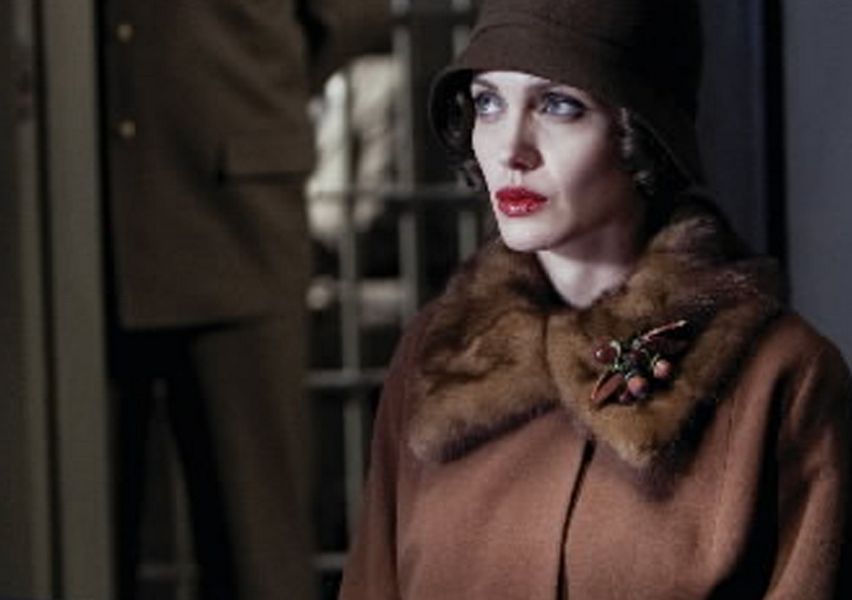 An American mystery crime drama film directed, produced, and scored by Clint Eastwood and written by J. Michael Straczynski. This Anjelina movie is well made for its Suspenseful and stirring drama, "Changeling" is fine movie-making in a complete display.
Director Clint Eastwood's light touch is apparent, emphasizing storytelling above all else.It is highly recommendable if you have not seen it.
1. Girl, Interrupted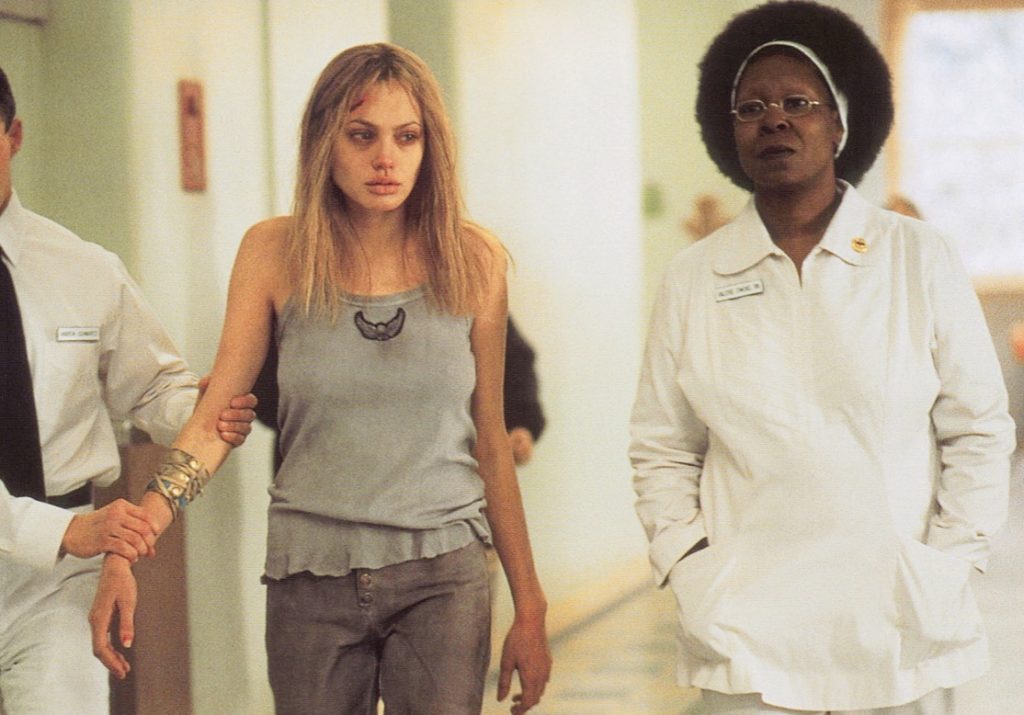 An American psychological drama film directed by James Mangold, and starring Winona Ryder, Angelina Jolie, Clea DuVall, Brittany Murphy, Whoopi Goldberg, Elisabeth Moss, Angela Bettis, Vanessa Redgrave, and Jared Leto.
It's a splendidly vivid movie with a powerful cast; Girl, Interrupted caught my eye with its different disorders the characters which are portrayed accurately and respectively. This movie really will make a lot of ones out their happier and enjoyable who had a struggled life or currently struggling with mental and/or physical disorders can relate to this movie. At the end of most great movies, you wish for a sequel, but this movie said everything it was meant to.
Its a must watch a movie, and you will surely be in love with Angelina if not. Lots of drama, laughs, tears, outrageous scenarios. So watch it and comment if you really loved it.
Also read:
Top 5 War Movies You Should Watch
Top 5 Evergreen Movies You Should Watch
6 Must-watch Movies Of Irfan Khan
List Of Indian WEB Series You Should Not Miss
Bollywood Different From Hollywood