Bollywood and Hollywood rule the hearts and minds of many cinemaphiles. Bollywood is the Indian film industry. While Hollywood is the American film industry.
Well, there are many ways in which Bollywood is different from Hollywood. You must be wondering what those factors are and so we have compiled a list for you:
1) Language
Bollywood movies use the Hindi language. Hollywood movies use the American English language. Although, both the cinemas incorporate other languages also. For example, many of the Bollywood movies are a combination of Punjabi, Haryanvi, Rajasthani, Urdu and Bhojpuri languages along with Hindi.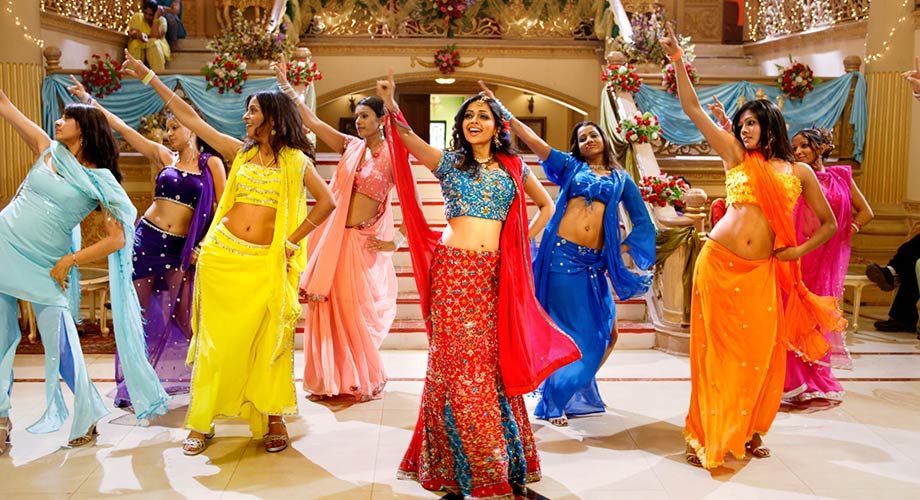 2) Content
Indians have religious beliefs, less exposure to the western world, and family-oriented culture. The Indian audience has varied beliefs, education, and economic status. Thus, Indian cinema has to attract a diversified audience. A typical Indian movie consists of melodrama, action, romance and comedy. But, Hollywood cinema has a well- educated, segmented and liberal audience. That is why Hollywood movies are science fiction. They consist of a lot of sexual content, violence and nudity. There are many examples of Hollywood movies that became a super hit only because of the sexual scenes. Indian audience views sexual content and vulgarity as an attack on their values. So, the content of Hollywood and Bollywood differs because of the different social values of both the audiences.
3) Time Duration
The duration of Bollywood movies is about 2-3 hours. On the other side, Hollywood movies have a shorter duration from 1.5-2 hours. Bollywood uses many songs in a movie, which tend to increase its duration. There is less number of songs in Hollywood movies. So, the duration of Hollywood movies is shorter. Also, Hollywood stories are concise and straightforward.
4) Technology and Special Effects
If we talk about recent years, Bollywood has become advanced in the use of technology. But Bollywood cannot match the level of technology when it comes to Hollywood. Many Hollywood movies use jaw-dropping special visual effects. These special effects play an important role in making the audience experience memorable. For example, Hollywood science- fiction Star Wars used some iconic special effects. The main reason for this difference is that Hollywood has access to plenty of resources. It has some of the finest movie technicians.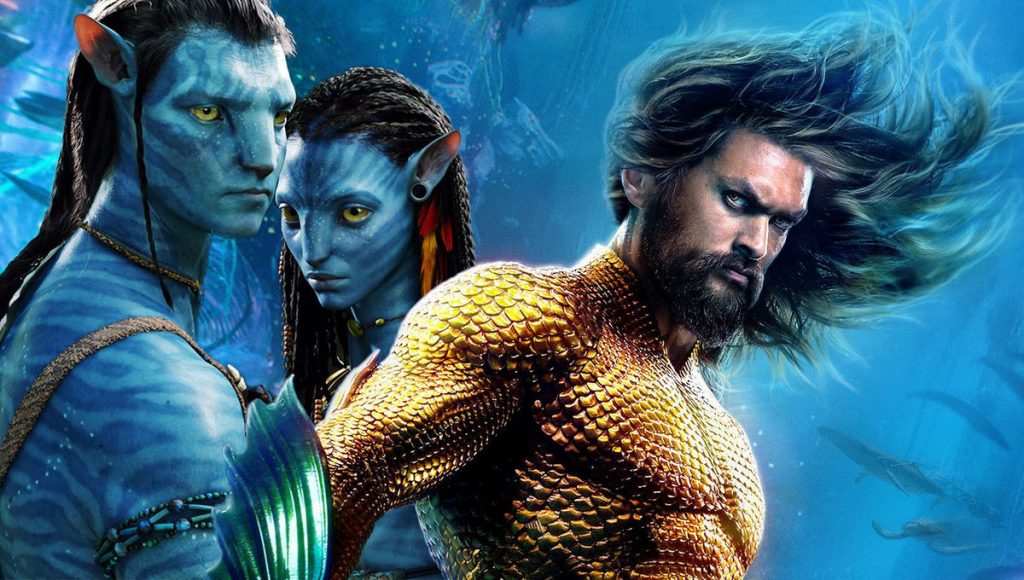 5) Acting Skills
In Bollywood, only the Khans', Kapoors' and Chopras' steal the show. A bunch of famous and powerful families rule over the industry. Kids who are from Bollywood industry do not have to worry about getting a good role in a movie. But newcomers in Bollywood face a lot of hardships to land a good film. Here, the producers and directors want popular actor and actresses. They look for lots of masala and item numbers to make a film hit. Beauty is a more important criterion than acting skills in Bollywood. Yet, in Hollywood, acting skills are a priority over anything.
6) Reach
Hollywood has a wider reach as compared to Bollywood. It serves the global audience. Many Hollywood films are available in other languages such as Hindi, Tamil and Telugu. These dubbed versions of Hollywood movies reach to a wider audience. Hence, Hollywood earn a good amount of revenue.
7) Revenue
Revenue earned is another aspect that proves Bollywood is different from Hollywood. Bollywood movies lag in aspects of revenue. Their revenue relies on sales of the ticket and has less access to the global theatre. Hollywood earns in millions and trillions with its one blockbuster movie.
So, this is how Bollywood is different from Hollywood. Despite the differences, both Bollywood and Hollywood continue to have billions of fans worldwide.
Also Read
A dying dog in my neighbourhood – Part(1)
Suicide : Permanent Solution to A Temporary Problem
Life: What Comes Easy Won't Last long, And What lasts long won't come easy
Why Indian History The Most Fascinating In The World
Love And Loneliness The Two Important Abstract Thing
Sleep and Emotions Definition In Our Life.