Top 3 Chadwick Boseman Movies You Should Not Miss:
Chadwick Boseman also is known as Black Panther who died on 28th August 2020. Here to make your moments more lively with Chadwick I have brought up the top 3 Chadwick Boseman movies for the people who want to see him on their screen or if they are having an obsession with movies but have so arduous time deciding which one to choose among the works of Chadwick. Here I bring out the most epic Chadwick movies which you should watch if you haven't.
1.Captain America: Civil War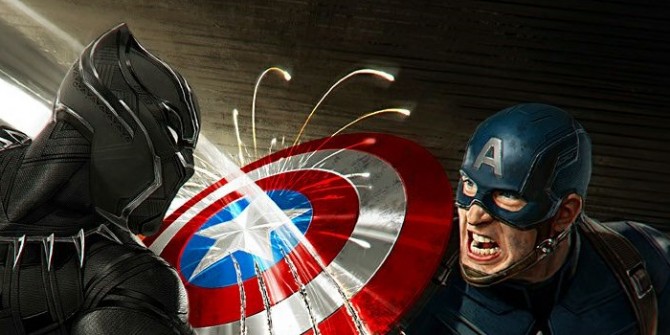 Everyone who is having an obsession with the movies no doubtly must be knowing Captain America. Based on a Marvel comic book motion, this movie does an excellent job when we want to get entertained. It talks about the Avenger where we see Black Panther and Captain America playing their super role in the movies. They also do a great job of introducing spider-man into the MCU without making the character seem under-developed and the Tom Holland version captures the personality of this character excellently. This movies portray each heroes different morals perfectly
2. 21 Bridges
21 Bridge of 2019 is an American action thriller movie directed by Brian Kirk. Chadwick Boseman as an NYPD detective who shuts down the eponymous 21 bridges of Manhattan to find two suspected cop killers (Stephan James and Taylor Kitsch). Sienna Miller, Keith David, and J. K. Simmons appear in supporting roles. Brothers Joe and Anthony Russo act as producers.
This movie too gave him rich attention in the public. The movie was theatrically released in the United States on November 22, 2019, by STXfilms. It received mixed reviews from critics and grossed $49 million worldwide on a $33 million budget.
3. Black Panther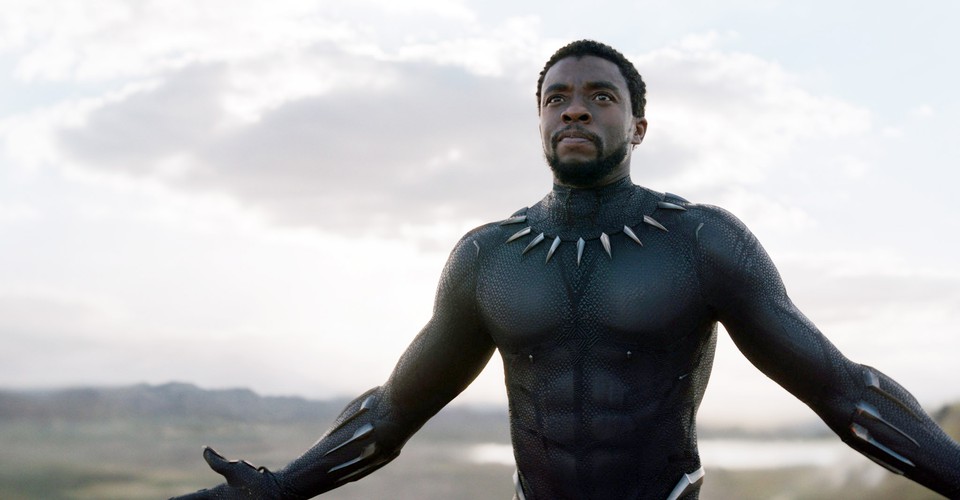 Black Panther a 2018 American movie based on the Marvel Comics character of the same name. As to the continuation of Marvel Comics, the producer Marvel Studios and distributor Walt Disney Studios Motion Pictures has brought this epic superhero movie.It is the 18th film in the Marvel Cinematic Universe (MCU). The film was directed by Ryan Coogler, who co-wrote the screenplay with Joe Robert Cole
Black Panther, can be seen as a cultural movie with lots of action, emotions and drama. It portrays how a king protects his country Wakanda.Great acting from Chadwick.
With the perfect use of technology, you get everything here. The costume design to a perfect sound mixing is truly worth watching. Chadwick in the movie has given a perfect taste with the cinematic actions. The movie also gave him much more attention in the public. He is to be seen to be in the list of top most likeable avengers among the people.
With the role of Black Panther, he has been also seen in one of the most popular movies i.e Avengers Endgame
With some of his quotes, let's remember his thoughts and him for always.
"The struggles along the way are only meant to shape you for your purpose."
– Chadwick Boseman
"Sometimes your grades don't give a real indication of what your greatness might be."
– Chadwick Boseman
Also Read:
How Did Black Panther die?
Why Do We Fall In Love With Korean Drama?
Top 5 War Movies You Should Watch
Top 5 Evergreen Movies You Should Watch
The Amitabh Bachchan movie you should not miss.
Movie time! Experience Your Fear When A Stranger Calls and you are alone