Indians are good at mathematics…
An Indian village boy may not know who is the president of his country but when you talk about mathematics then be cautious while asking, can better than yours.

Who can deny the relationship of Indians with mathematics! Be it Maths or Computer technology, the base of both of these is the number 'zero' which itself was found in India by Aryabhatta. Not only the base i.e. 0 but the calculation till infinity was also discovered by an Indian mathematician Ramanujan.Going into the depth of Mathematics, Vedic Maths which is considered the most beautiful aspect of this subject was taken from the 4 Indian Vedas. The Pythagoras' theorem was stated by Maharishi Baudhayana, an Indian, 500 years before even Pythagoras' was born. Stating these, we know that there has been a profound relationship between Indians and Mathematics since ages. So, the question definitely and obviously stands for a positive answer.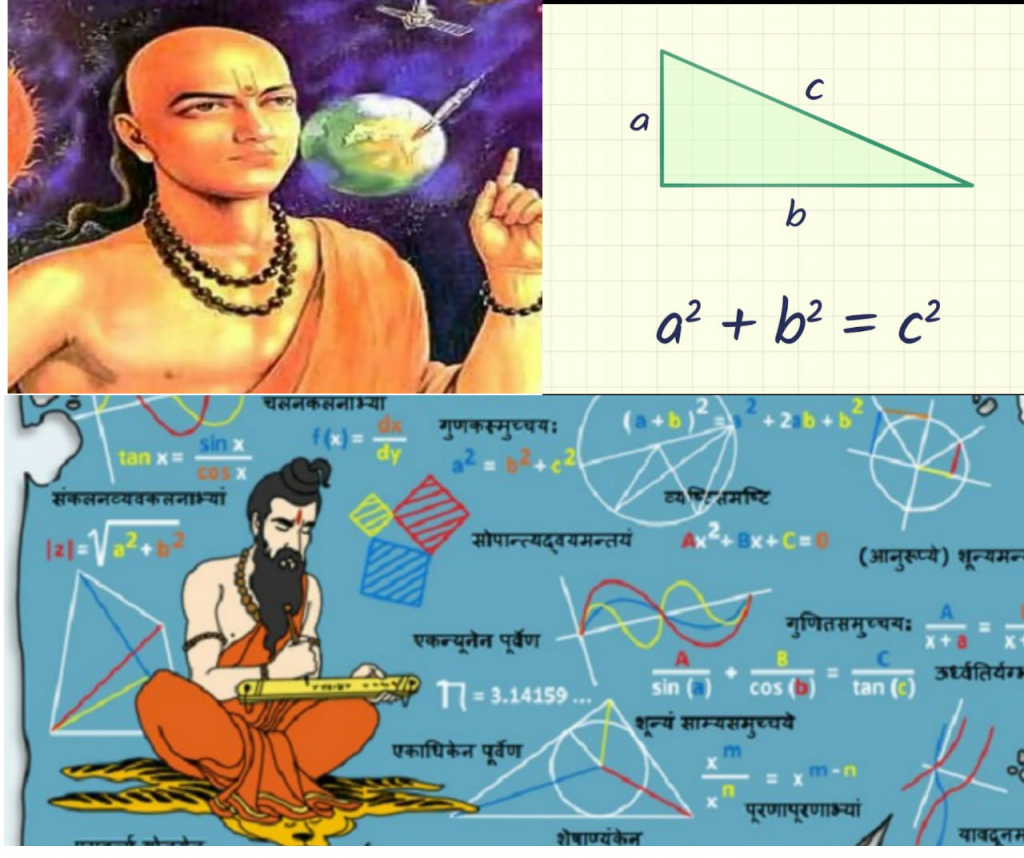 Why Indians…?
Mathematics in the roots of every Indian gets inculcated among Indians from a very young age. This is primarily because of the design of the provided education system in India. Schools and parents emphasize the importance of Maths as a subject from a very primary level and therefore every student is focused to get the grades right in this subject. Like other subjects, practical knowledge plays an important part in understanding the concept of a subject and it's topics but in Maths it is not like that.
Here, we need the correct approach of understanding the concepts without much of the practical knowledge comprising tools and apparatus. So schools without infrastructure certainly can develop a positive attitude inside any child for Maths, rather than other core subjects. This ultimately develops an interest and makes students in India good at it.
Other facts of Indians being good in Maths
The focus and concentration levels of Indians. According to a research, the tolerance levels/patience of Indians are comparatively high and so if a Math problem is arduous to solve, we continue to scratch our heads and try to find a solution rather than just leaving it or seeking help from a professional.
Indians being good in Maths also have socio-economic circumstances. It's considered in the past that only engineers and doctors had a prospect of lucrative jobs. And to get into a good engineering or medical school, one has to be . This led parents, teachers and the school system to focus on doing well in Math as science subjects like Physics also have Maths in it.
Another reason is the importance of Maths in the computer industry as it involves programming and analytical thinking.
Moreover, there is a common belief among the Indians i.e to crack any competitive exam or to get into any prestigious institution or any kind of lucrative job, mathematics is must, we can't just do away with this. This thought is deep-rooted in Indians which is also one of the reasons that Indians have this mathematical dexterity.
Do you know Anand Kumar, the founder of Super 30 ?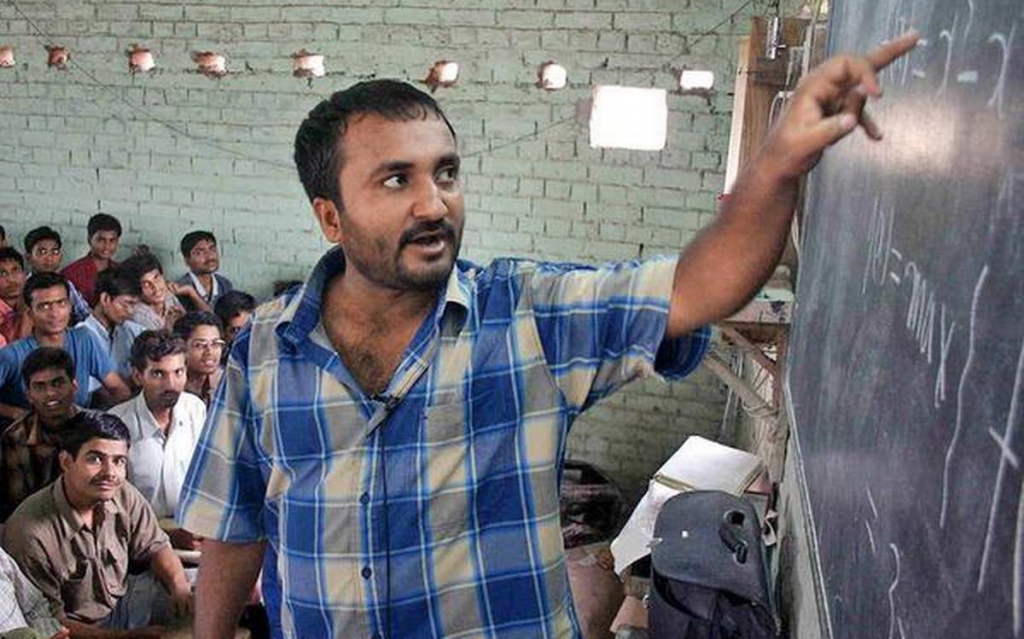 In India, mathematics is not just a subject it a way of living, it's a passion. It's beyond any class or status and hence no section or group can ever be deprived of this wonderful subject. This sentence can be corroborated with a very famous live example. A renowned mathematician of today's era?  Yes, Anand Kumar the founder of Super 30. His unwavering dedication towards this subject made him reach the pinnacle of success and gained him immense popularity.
Anand Kumar presented his mathematical skills in a foreign journal. It shows the mathematical calibre of Indian which has left the entire world spellbound. He didn't limit his knowledge to himself rather he started giving coaching to underprivileged students. These students who had great hidden potential, Anand Kumar just unravelled those talents.
So this shows there's no doubt the Indians are good at mathematics. But sometimes they do fail because of lack of a good system of education and money.
Also Read
Dreams, how important is it to have | are dreams important
Master The Art Of Mumbai Pav Bhaji Masala With These 3 Tips
C#- Programming Guide | Starting Phase Learning(1)
Suicide : Permanent Solution to A Temporary Problem
Thinking About Engineered Avatar? 8 Reasons Why It's Time To Stop!