Top 5 Mobile Brands In The World?
What are the top-5 Mobile Brands In 2020?
With the more and more increase in demands of mobile, it's no obvious that it has boomed the market since its first launch. With the advancement of technology, we see a successive change in the models, specification and features of mobile.
With the faster network i.e 4G and 5g it has added more value to it. Everyone gets fascinated by the features mobile does provide. Its been quite useful for humans and has become the man's best friend over time.
Every one ponders over to take the best smartphone he can afford. And we have seen with the growing industry we get a number of mobiles available at different budgets. Let's check out the top 5 mobile brands in the world which you should be knowing before eyeing up to take any new smartphone
List of top-5 Mobile Brands In 2020
1.Apple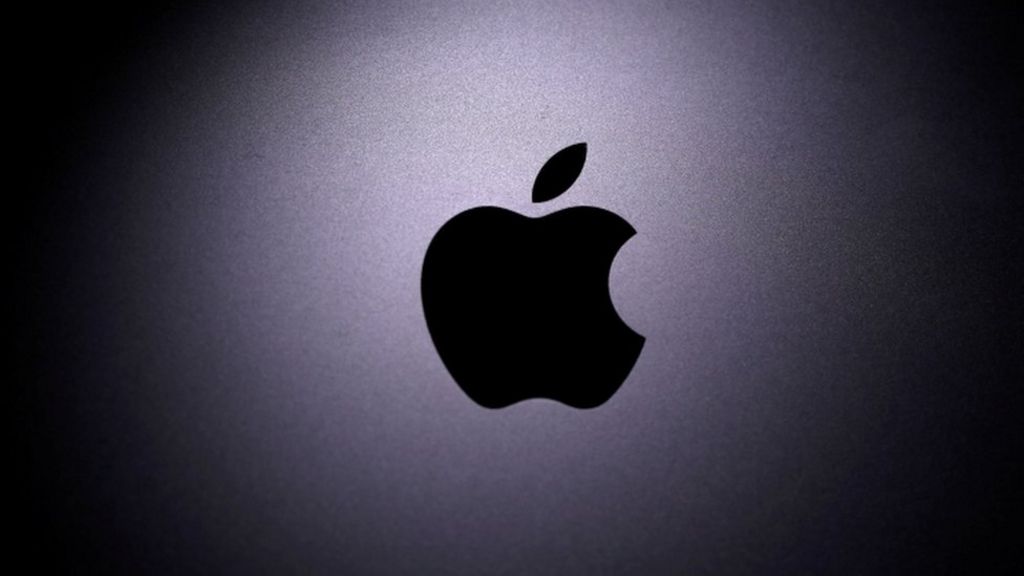 An American multinational technology company headquartered in Cupertino, California. It has grown big and growing bigger and bigger.iT was founded by Steve Jobs, Steve Wozniak, and Ronald Wayne in April 1976.
Chairman: Arthur D. Levinson
CEO: Tim Cook
COO: Jeff Williams
With the first launch of the mobile phone, this brand has given its user a premium budget durable phones which stood very high among all the mobile competitors.
With each of its successor, it brings fascinating features. Though the number of units sold is not the highest among the other competitors but if you want a phone with much real like features and durability, Apple is regarded as the first choice with no hesitation.
Millions of Dollars are invested in the R& D programmes of Apple and Tim Cook has not given a damn by lowering the product quality with its price which we often see in other competitors.
As reported in the apple website
Apple is providing the following guidance for its fiscal 2020 second quarter:
revenue between $63.0 billion and $67.0 billion
gross margin between 38.0 percent and 39.0 percent
operating expenses between $9.6 billion and $9.7 billion
other income/(expense) of $250 million
tax rate of approximately 16.5 percent
Some of the latest models of it is:
iPhone XR
iPhone XS Max
iPhone SE
iPhone X
iPhone 11
iPhone 11 Pro
2.Samsung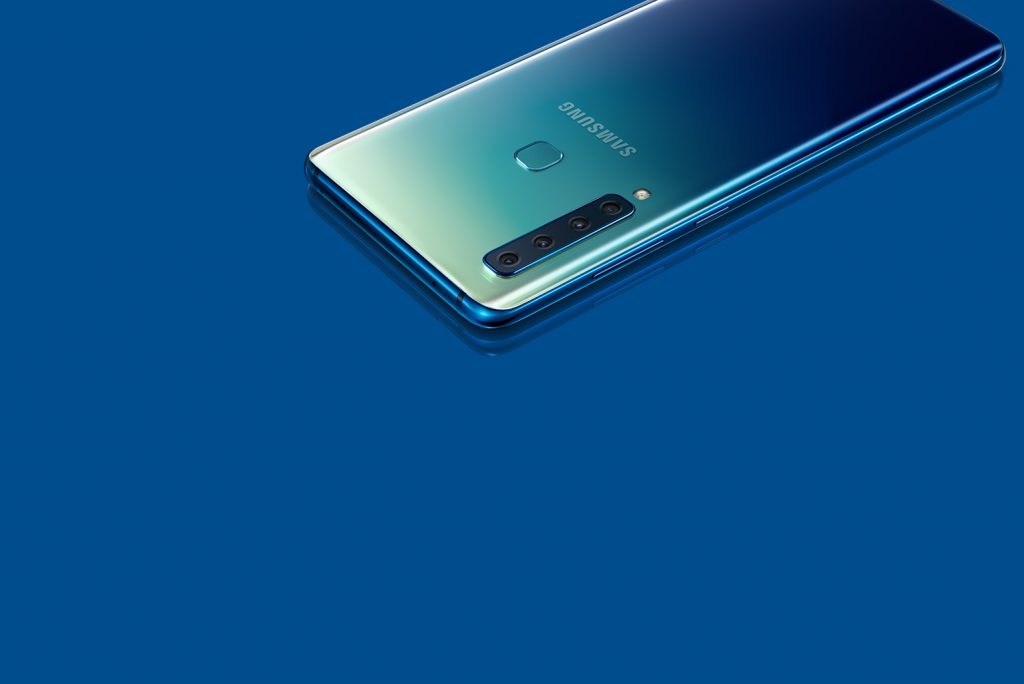 A South Korean multinational conglomerate headquartered in Samsung Town, Seoul. It comprises numerous affiliated businesses, most of them united under the Samsung brand, and is the largest South Korean chaebol (business conglomerate).
Samsung was founded by Lee Byung-Chul in 1938 as a trading company. With the introduction of smartphones, Samsung has done great since the beginning. It has given the users from a cheaper version of the smartphones to the premium level. It has given the maximum variants every year to the users to stand among the most profitable smartphone companies in the world.
Samsung Electronics reportedly has shown KRW 52.97 trillion in consolidated revenue and KRW 8.15 trillion in operating profit for the second quarter ended June 30, 2020.
Samsung Galaxy S20 Ultra 5G
Samsung Galaxy S20 Plus 5G
Samsung Galaxy Note 10 Plus
Samsung Galaxy S20 5G
Samsung Galaxy Note 10
Samsung Galaxy Note 9
Samsung Galaxy Z Flip and Z Flip 5G
Samsung Galaxy S10 Plus
Samsung Galaxy S10e
Samsung Galaxy A51
Galaxy M01 Core
Galaxy M01 Core
Galaxy Z Fold 2
Galaxy Note20 Ultra
Galaxy Note20
Galaxy M01s
Galaxy A21s
Galaxy A21s
Galaxy M11
Galaxy M31
3.Huawei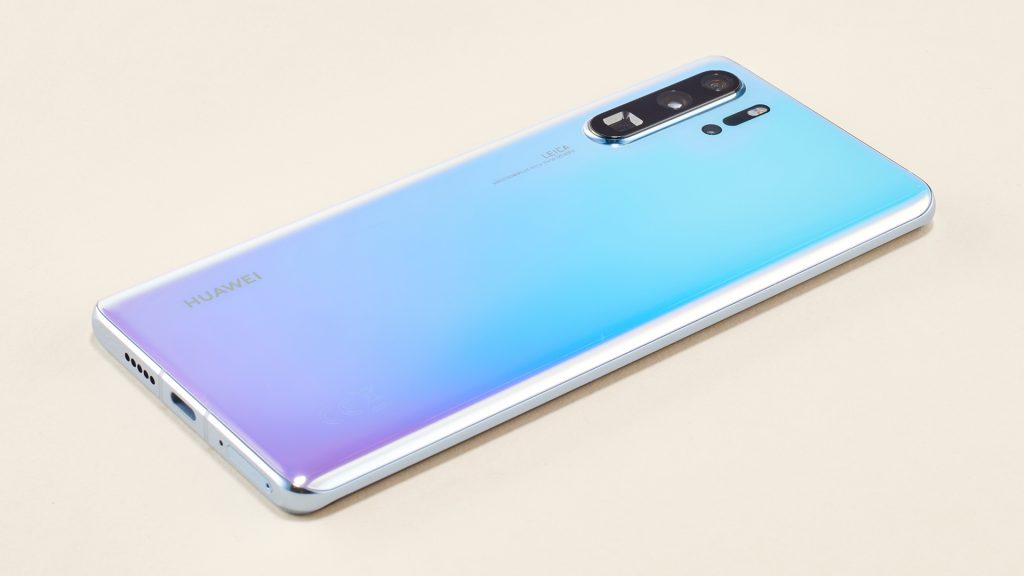 Huawei, a Chinese multinational company headquartered in Shenzhen, Guangdong. It is majorly involved in designing and developing smartphones. But it has grown largely in other telecommunication and electronics product. It's Founded in 1987 by Ren Zhengfei, a former Deputy Regimental Chief in the People's Liberation Army.
The latest models of Huawei are:
HUAWEI P40 Pro
HUAWEI P40
HUAWEI P40 Pro+
HUAWEI Mate Xs
HUAWEI Mate 30 Pro 5G
HUAWEI Mate 30 Pro
HUAWEI Mate 30 5G
HUAWEI P30 Pro
HUAWEI P30
PORSCHE DESIGN HUAWEI Mate 30 RS
4. Xiaomi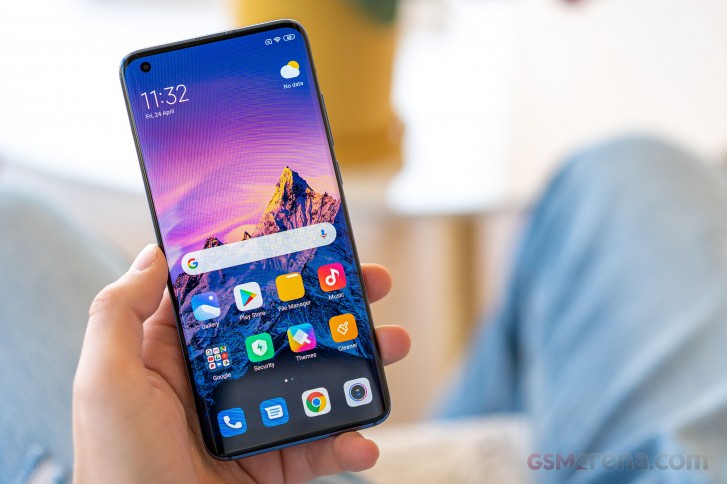 A major Chinese global smartphone brand. With the first release, it gained massive popularity across the region owing to its sophisticated features and designs that are offered at the most affordable price.
The major USPs of Xiaomi phones are a long-lasting battery and budget offerings. According to IDC, Xiaomi's shipments increased from 74.5 million units in FY 2017-18 to 92.4 million units in FY 2018-19. In the last quarter of FY 2018-19, it held a 31 per cent market share (online and offline sales), which is a huge increase from the 13.1 per cent market share in the last quarter of FY 2017-18. It also recorded a 57 per cent market share in the offline market in Q4 2018-19.
Total revenue amounted to RMB103.24 billion, representing an increase of 7.9% year-over-year ("YoY"), beating market consensus;
Gross profit was approximately RMB15.26 billion, up 22.3% YoY;
Profit for the period was approximately RMB6.65 billion, up 29.3% YoY, beating market consensus;
Non-IFRS adjusted net profit was approximately RMB5.67 billion, down 0.7% YoY, beating market consensus;
Earnings per share were RMB0.279.
** The above results are based on Mi blog. The above are the few latest models of 2020.
Redmi Note 8 Pro Electric Blue
Redmi Note 9 Arctic White
Redmi Note 9 Pro Aurora Blue
Redmi K20 Pearl White
Redmi 9 Prime Sunrise Flare
Redmi Note 7 Pro
Redmi 8A
Mi 10 Coral Green
Redmi 7
Redmi Note 8
Redmi Note 9
Redmi Note 9 Pro
Redmi K20 Pearl
Redmi 9 Prime Sunrise
5. BBK Electronics and Oppo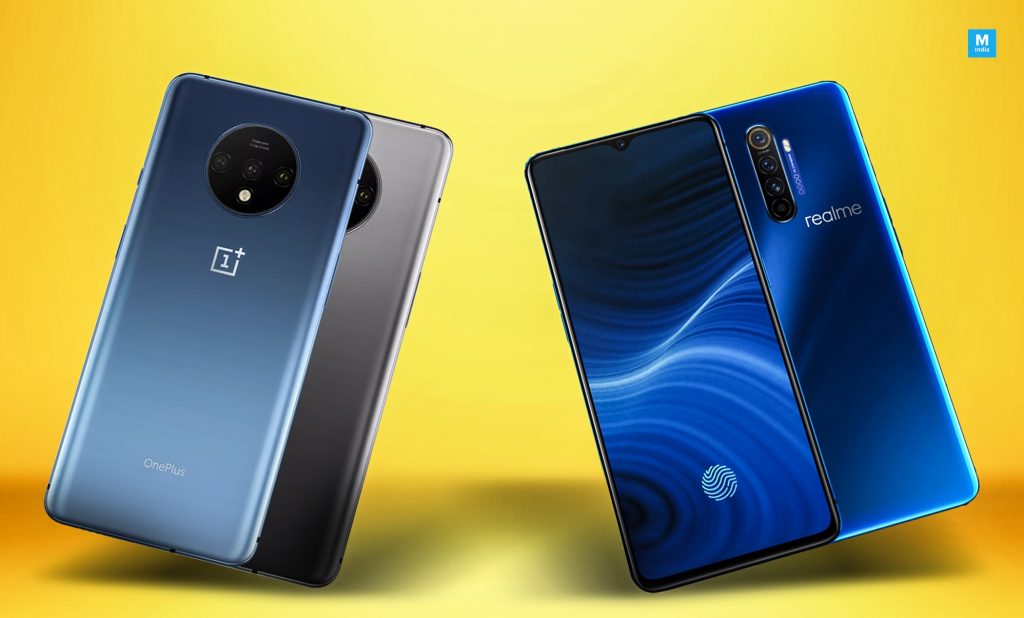 Realme, Oppo, Vivo, OnePlus and iQOO brands are being regarded as the same parent company i.e BBK Electronics Corporation. Combining if you see all these products of BBK it surpasses the other brands. Only after Samsung which is a major manufacturer of smartphones, BBK has placed its names, naming it second most major manufacturers.
It's still quite astonishing to know they all are being parented from just a single company but has been earned the name of being a different scalable manufacturer of smartphones
Real me and One plus have been regarded as a top-notch smartphone. It has landed into a hugely profitable business.
Realme brand was the sub-brand of Oppo Electronoics Company. It first appeared in 2010 with the name Oppo Real until its creation in 2018.
In an aim to provide Realme with the quality design and performance, he brought Realme in the hands of users. And it has succeeded amazingly than the brand oppo itself.
This Chinese product has done amazingly in India. It has now got More Than 2 Crores of Users in India. Realme shipped 39 lakh smartphones in the first quarter of 2020 with 11.7 per cent market share.
Let's see their latest models
One plus
OnePlus Nord
OnePlus 8
OnePlus 8 Pro
OnePlus 7T Pro McLaren Edition
OnePlus 7T Pro
OnePlus 7T
OnePlus 7 Pro
OnePlus 7
OnePlus 6T McLaren Edition
OnePlus 6T
OnePlus 6
OnePlus 5T
OnePlus 5
OnePlus 3T
OnePlus 3
OnePlus X
OnePlus 2
OnePlus One
realme
realme 7
realme 7 Pro
realme c15
realme c12
realme x2
realme x3
realme xt
realme c3
realme c2
relame x3 superzoom
realme u1
realme 2
Oppo
OPPO Reno4 Pro
OPPO Reno3 Pro
OPPO F17 Pro
OPPO F15
OPPO Reno 10X Zoom
OPPO A53
OPPO A52
OPPO A12
OPPO A31
VIVO
VIVO V7 Plus
VIVO V5s Perfect Selfie (Energetic Blue, 64 GB)
VIVO Y69 (Matte Black, 32GB)
VIVO Y66 (Crown Gold, 32 GB)
VIVO V5s Perfect Selfie (Crown Gold, 64 GB)
VIVO Y66 (Matte Black, 32 GB)
VIVO V5Plus Limited Edition (Matte Black, 64 GB)
VIVO V5 (Crown gold, 32 GB)
VIVO V5 Plus (Gold, 64 GB)
Also Read:
Top 10 Religions Followed In India
Top 10 Beverages You Should Give A Try
Life Of Orphans
Why Indian History The Most Fascinating In The World
A Typical Indian Mother