Top 10 Indian Dishes You Should Never Forget To Eat?
As the word India comes to on our lips or mind, we always get a thought of its enriched cultures and traditions. But when we talk more you get the word spicy into our mind. Yeah! that's the one common thing for almost most of the dishes.
Foods found in India are known for their unique tastes and preparations. The country brings thousands of recipes which depicts a perfect blend of different region, cultures and ages. India has earned a very different name when we talk about the taste then we do say its so diverse and unique and we really mean it.
Today I am going to share you the Top 10 Indian Food you should definitely give a try if you visit India
1.Pani Puri /Golgappa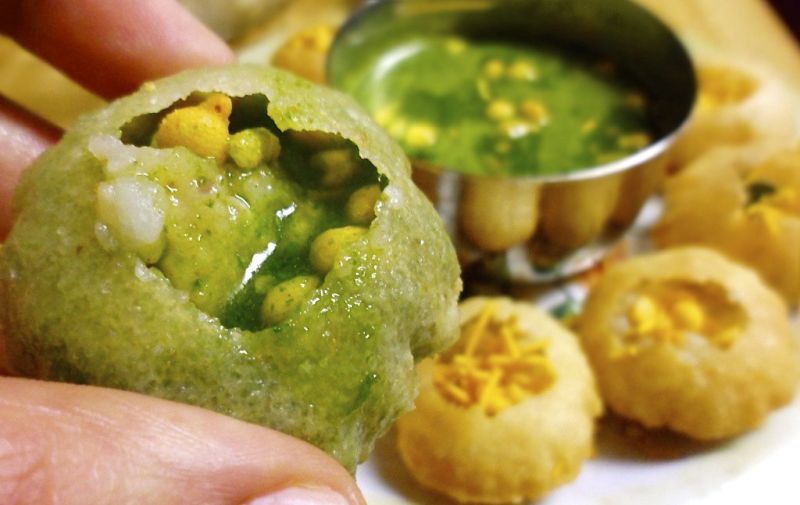 It's the thing which makes your mouth watery whenever you catch sight of it. Though it has different names i.e phuchaka, golgappa, pain- puri, but the content is almost the same, though the taste varies from place to place. It is available with the spicy and sweet mixture which depends on the customer likings.
It's available across the country but mostly you will find in the northern region of the map.
2.Hyderabadi Biryani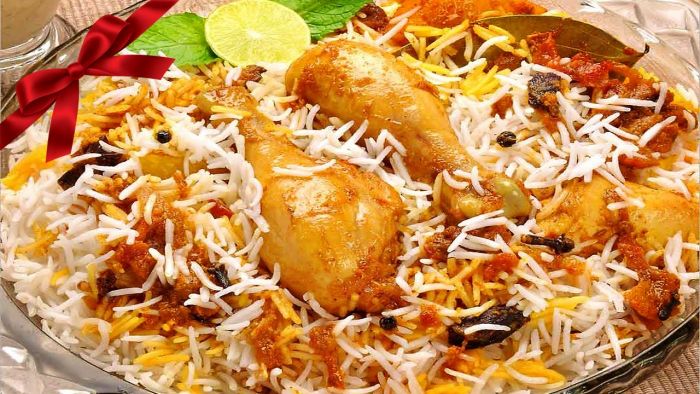 Biryani which is one of the most popular dishes in the country comes with varieties of option . From veg to non-veg you have everything being served on the menu.
It's not just a dish but a heavenly food for the Indians. It has great liking across the globe but the Hyderabad, which is termed as the origin of this dish puts the magic in them. Some of the available Biryani choices if you are in Hyderabad are:
Chicken Biryani
Mutton Biryani
Prawns Biryani
Fish Biryani
Paneer Biryani
Veg Biryani and many more
3.Samosa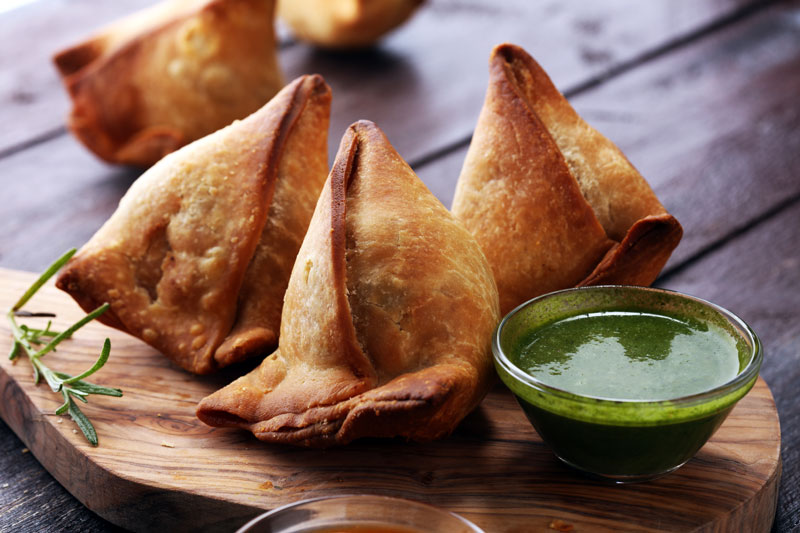 A fried triangular pastry savoury filling, such as spiced potatoes, onions, peas, cheese etc depending on the choices and availability. The most common type of fillings is made by using boiled potato , mashed and fried with onions , groundnuts, peas, tomatoes and different spices. The fillings sare then filled inside a triangular structure made up of flour.
It is mostly served with chutneys, sauces and potato curries. Its mostly served as hot and crispy else it lacks the real taste.
4.Stuffed Paratha(Aaloo Paratha)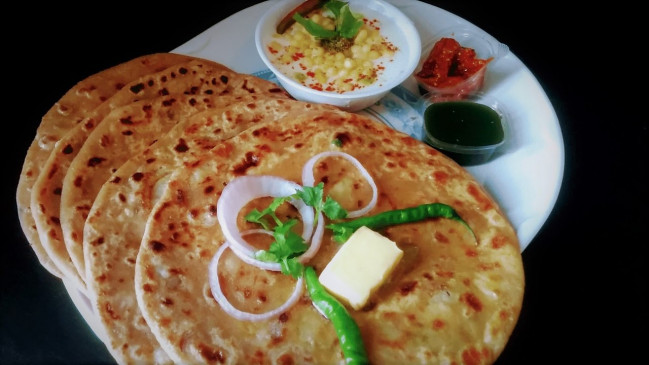 The recipe is one of the most popular breakfast dishes throughout western, central and northern regions of India. The famous recipe is widely known for its stuffed material used to make it.
Though we have many options of it particularly Aallu Paratha is the most famous as because it's easier and adds ore taste. the other options under this are:
Gobi Paratha
Onion Paratha
Paneer Paratha
Sweet Paratha and many more…
5. Idli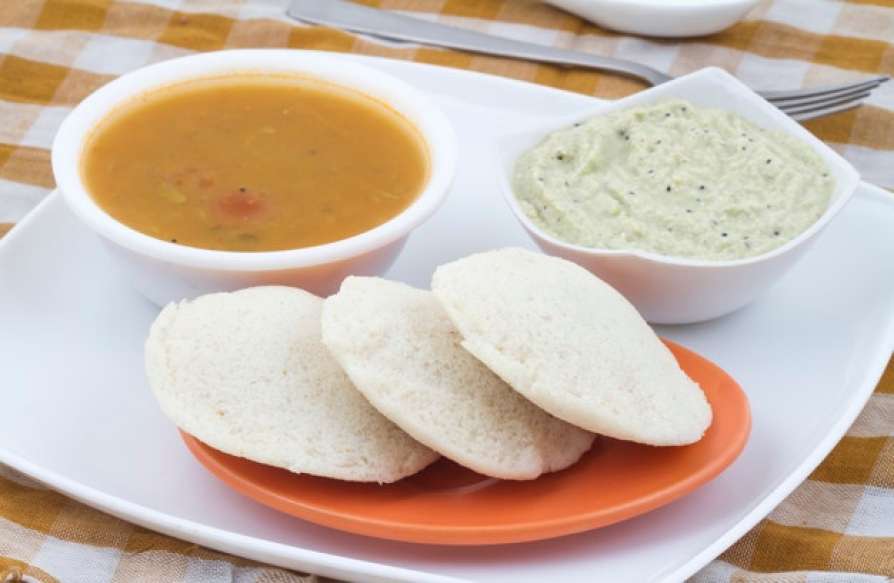 Idli is one of the most famous breakfasts for the people in Central and Southern region of India. It is very healthy for the stomach as well as his unique and good taste.
It is made with different kinds of rice, depending on the people's choice. It is a round-shaped structure which is made after mixing the water and finely powdered rice and steaming it inside a utensil to give a round-shaped formation.
It is served with different types of chutneys and sambhar which makes it widely known among Indians. Though being majorly consumed by The southern region, its widely being popular in other regions as well.
6.Dosa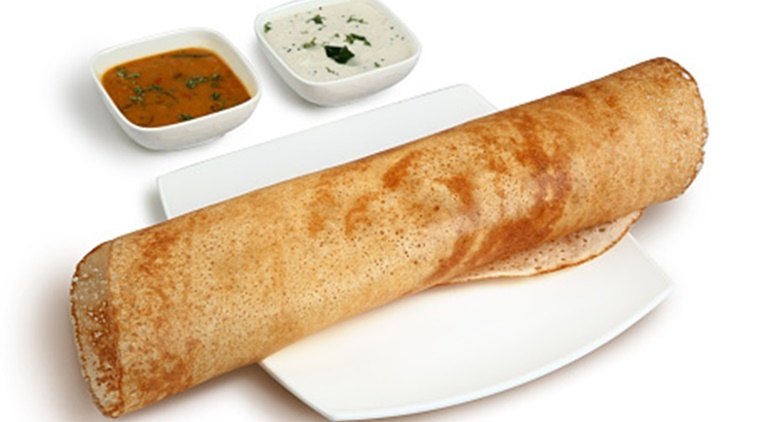 DOSA too a most commonly found dishes of Southern region is still being among the favourite to many of the countrymen. It is made from soaked and drained rice, fenugreek seeds, and black lentils. Once adding of all these are done then it's properly blended in a food processor or a mechanical grinder. The blended material is then combined with water to make a thin batter which is left to ferment for a night.
The fermented mixture is then cooked on a pan with or without fillings. The fillings are being decided by the customer. On the wish of the customers, the fillings are stuffed and being served with different chutneys and sambhars makes it even more appetizing for people.
7.Mumbai Pav bhaji Masla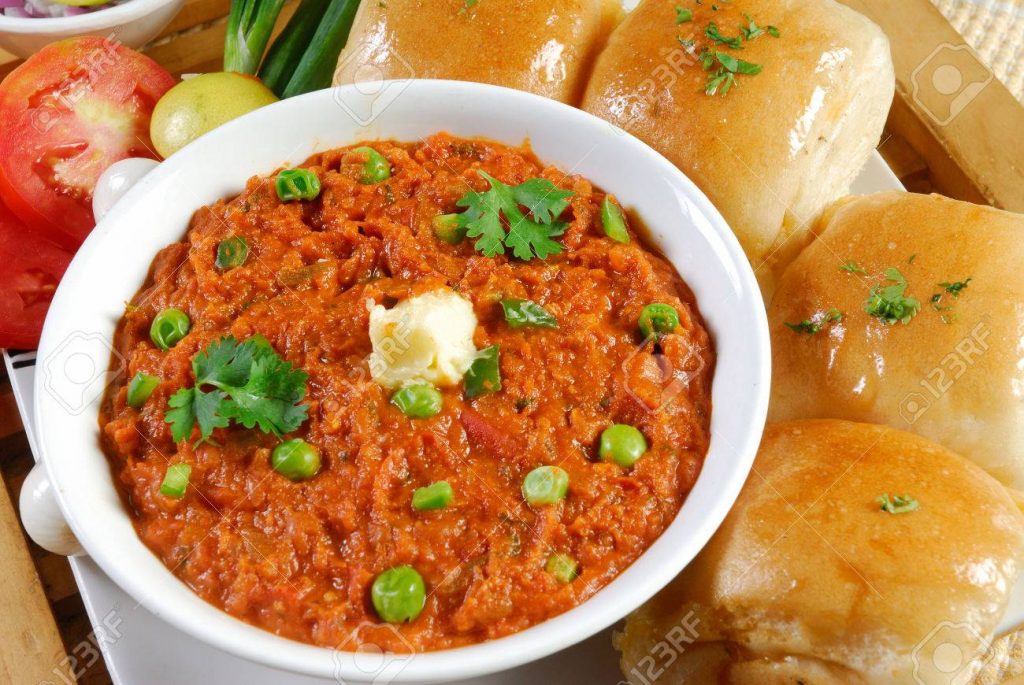 Vada pav and Pava Bhaji Masala are among the favourite dishes among the northern, western and central region of India. Commonly consumed as snacks, so the stalls offering pav bhaji masala are mostly being seeing running in the evening.
To make it easier for you i have brought a perfect article to you to show you How to cook a famous recipe of Mumbai,i.e PavBhaji Masala.
8.Gajar Ka Halwa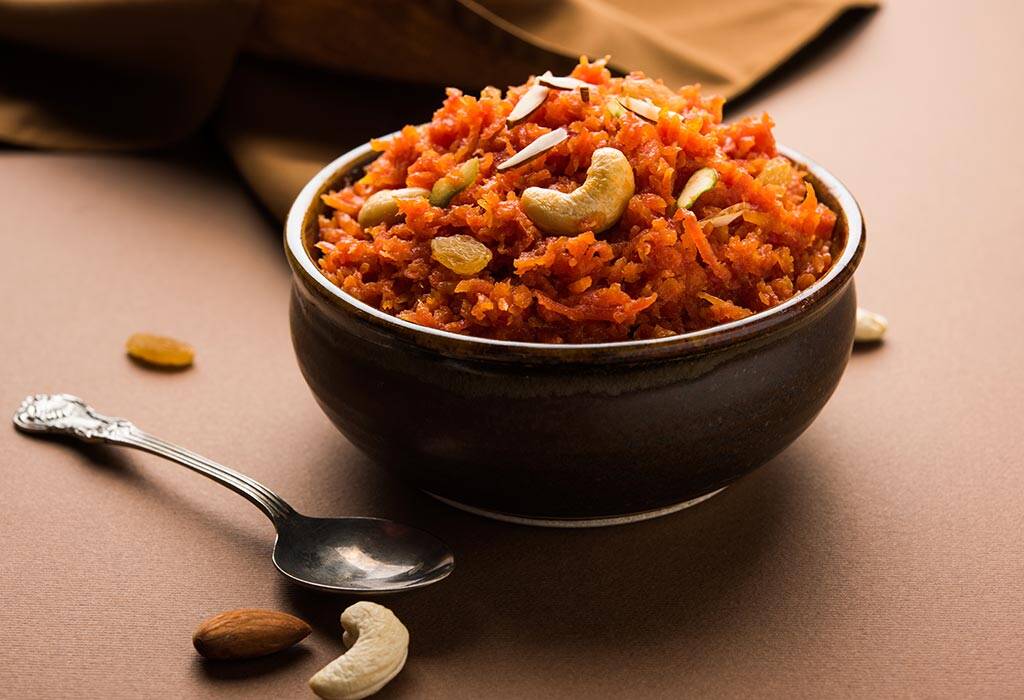 With loads of varieties of Sweets available in India, It gives everyone a very special dessert to everyone i.e Gajar Ka Halwa, which is often consumed during Indian festival. Take a spoon of it and you will feel its sweetness and magic which will certainly make any day feel like a holiday.
 9.Chole Bature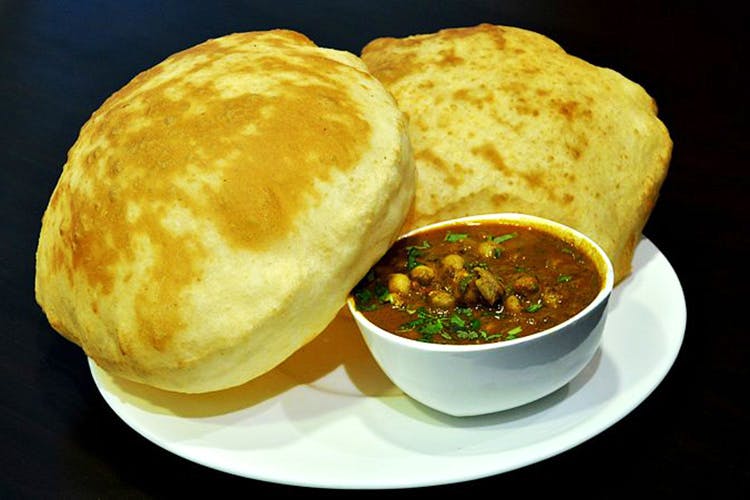 Chole Bhature also is known as Chana Bhatura. It is one of the most popular favourite dishes all over India. The people in the Southern region has called it a puri chole dish. Chole here stands for a special spiced curry made of grams and Bhatura is a soft and fluffy fried leavened bread made of flour.
The food is widely taken with Hot Gulab Jamun as their dessert which is among the favourite intakes as a sweet in India.
10.Dal Bati-Churma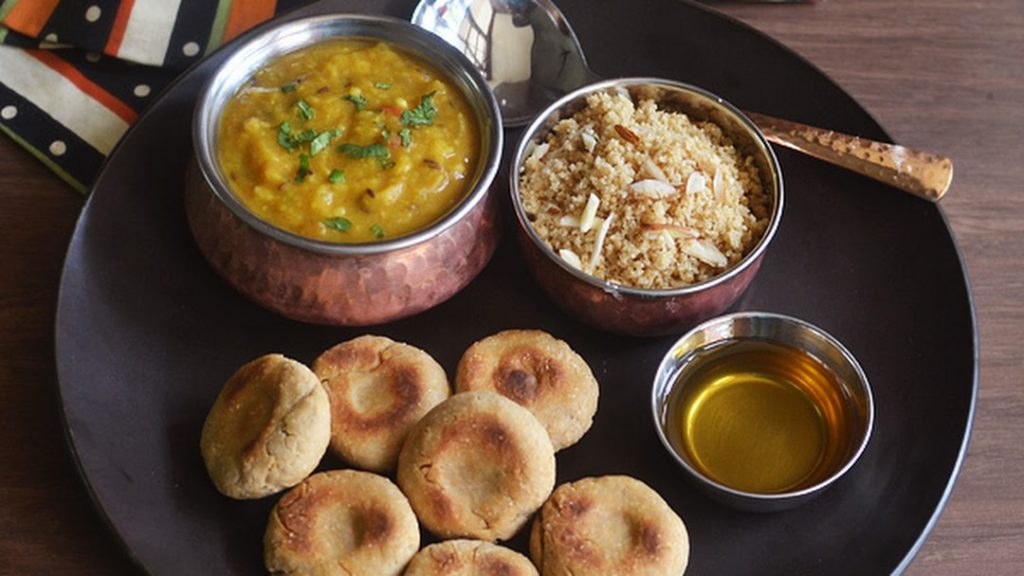 This is a traditional Rajasthani dish, which is unlikely to be found in every place in India. It comprises a spicy dal with the deep-fried bati and sweet churma. The batis is crushed and mixed with lots of pure Clarified butter made from cows/buffalo milk and dal. Sauce and garlic chutney is your choice.
So these were my Top 10 Indian dishes you should never forget to eat. Will bring some more articles in this category to make you feel even more heavenly. Also let us know in the comments, what are your Indian Food which you have missed.
Also Read:
Food You Shouldn't Miss In The Orange City Of India
INDIAN SPICES AIDING TO STIMULATE IMMUNE SYSTEM
INDIAN FRUITS YOU SHOULD NEVER MISS
Top 10 Beverages You Should Give A Try
Sweets You Should Not Miss In Ganesh Chaturthi
5 Special Sweets On The Occasion Of Ganesh Chaturthi